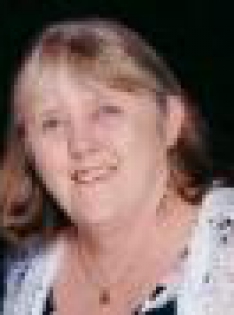 Dr. Debbie Barr is the Director, Animal Health, Welfare and Biosecurity for the Canadian Food Inspection Agency (CFIA) and is involved in the development and implementation of federal policies and programs aimed at managing domestic, foreign and emerging animal disease and zoonotic risks to terrestrial and aquatic animals and their products in Canada. This position engages with a broad range of national and international partners and stakeholders in representing the position of the Agency and Canada. From November 2018 to May 2019, she managed the African Swine Fever (ASF) preparedness file for the Agency.
Prior to joining the federal government, Debbie worked for three years in private practice. Her government career began with Agriculture and Agri-Food Canada's Food Production and Inspection Branch over 32 years ago in Ontario in field operations and continued in Ottawa in almost all aspects of animal importation and exportation until 2013.
Debbie has a Bachelor of Science degree and a Doctor of Veterinary Medicine (Hons) degree from the University of Guelph. She represents the CFIA on the National Farmed Animal Health and Welfare Council.