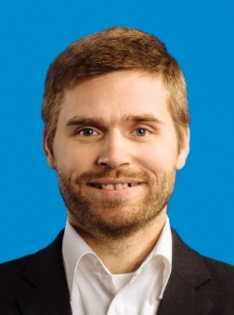 René Roy
NFAHW Council Co-Chair
René Roy has a PhD in agricultural economics from McGill University. René is a pork producer from farrow to finish, a dairy farmer and a maple syrup producer. René took over the family business with his brother Mario and runs it with members of his family.
René contributes with his experience on several working groups of the Council, in particular the One welfare working group. As an agricultural producer, he knows how the health and welfare of animals is intimately linked to the psychological health of producers.
René is second vice chair of the Canadian Pork Council, where he is active in the field of animal health and welfare. He has been particularly involved in the development of the new pork certification program, Canadian Pork Excellence. René contributes to the dialogue on hog health and welfare from a producer's perspective. He is also vice-chair of Swine Innovation Porc which is managing the research cluster of the Canadian pork industry. Rene represents the Canadian Pork Council on the National Farmed Animal Health and Welfare Council.